Kaimera Launches New
Mobile Solution
Monday, 04 January 2010 13:01

|

Written by Kaimera Media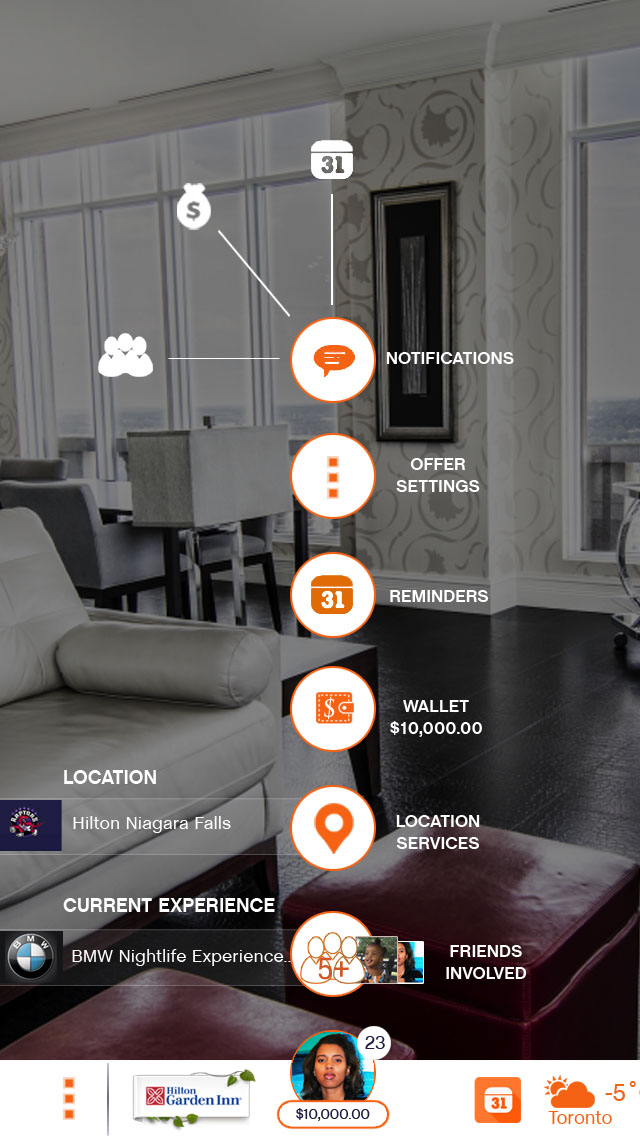 Hotels, resorts and other property owners are quickly adopting mobile technology, digital signage and interactive solutions to inform, entertain, educate, and assist their guests 24 hours a day. This convenience offers improved communication with their guests, creating a better guest experience driving a lift in sales.
This product serves as a "Virtual Concierge" as an ideal compliment to the existing Concierge or as an addition to a Hotel which does not have a Concierge.

We have chosen state of the art and cutting edge technology and strategies from the top industry leaders. Everything from project management, creative design, software solutions, hardware solutions, display OEM manufactures, system's integrators, and funding facilities. We have the right team and the right technology for the successful execution of all projects and objectives.
Last Updated ( Tuesday, 13 January 2015 22:51 )